Upcoming Events
Saturday, September 9
11am-1pm
Lush: 1012 W 6th St, ATX
Bring a hard to recycle item for entry. Free Lush gift set, food and drinks.
Look at Keep Austin Beautiful for if you want to be a part of any community cleanups.
Follow @anactglobal on IG for details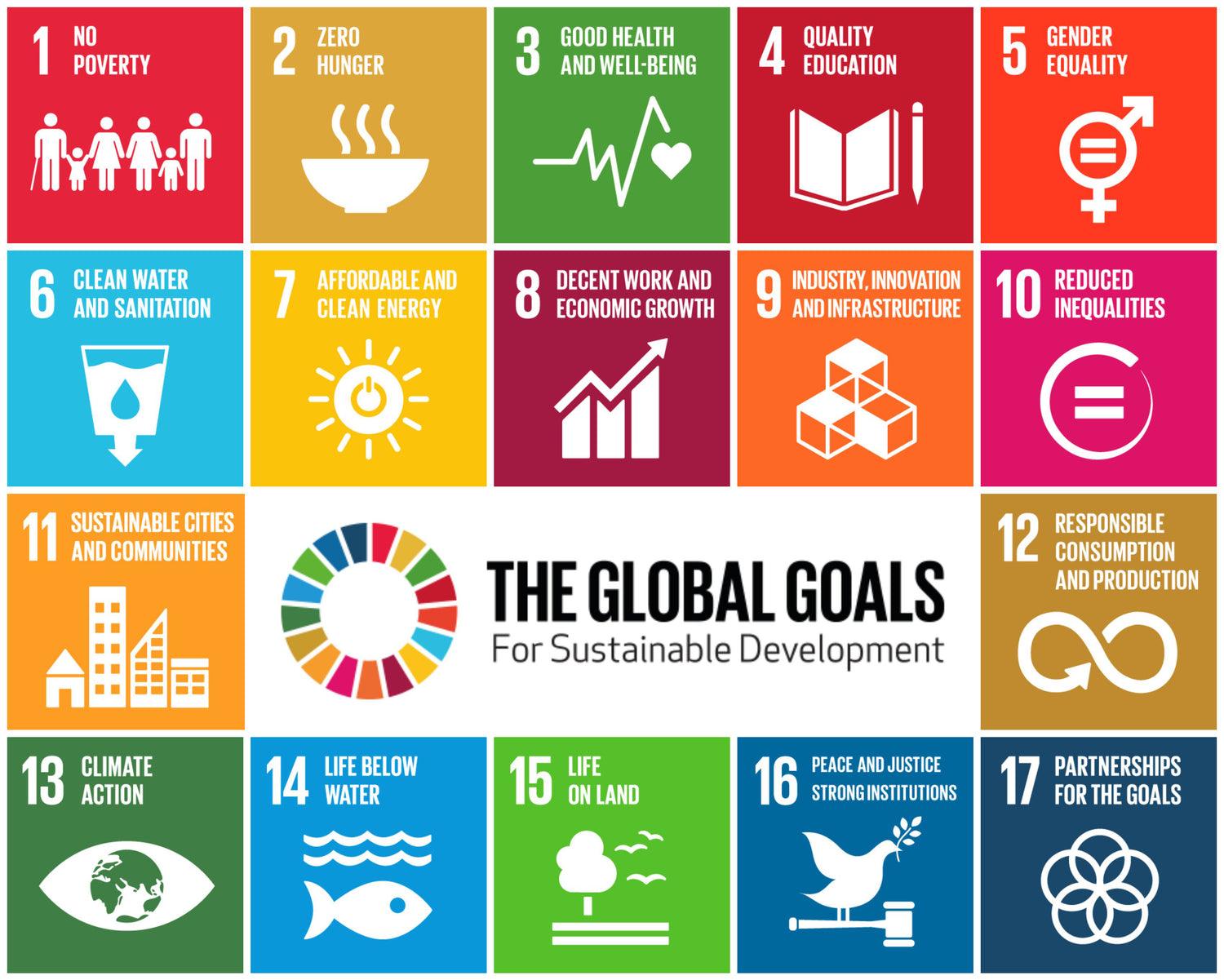 2023
Anact's founder, Brianna Kilcullen, was asked to speak at Harvard University to discuss the future of textiles and female entrepreneurship and the global impact of both.
2022
Anact hosted several Act Up events inJacksonville, FL to educate and inspire the community to know who is running for local office and how to vote.
2021
Act Up events hosted in Jacksonville, FL to educate and inspire our community to know who is running for office and register to vote.
2020
Anact partners with local non-profit, SurfearNEGRA, to send 10 girls of color to learn how to surf.
2018-2019
Anact's founder helps pass legislation to legalize hemp in Florida so Anact can build the supply chain infrastructure domestically in the United States.
Are you a changemaker working on an issue that helps people and the planet?
Send us a note at hello@anact.com to see how we can partner. Because if not you, then who?