Versatile and spa quality bath towels that are the perfect addition to elevate your daily routines. We want to help you love and take care of the skin you are in.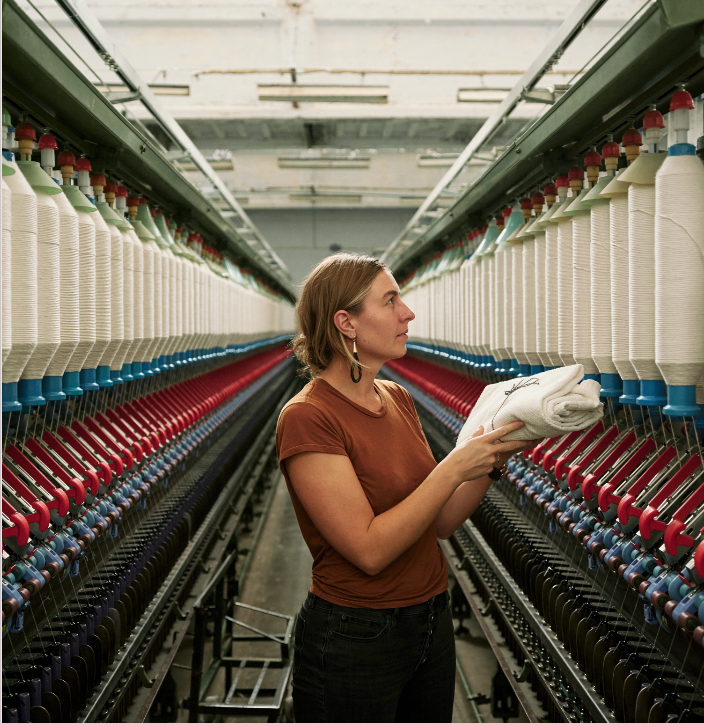 Why We Got Started
No one likes the smell of mildewy towels and founder, Brianna, was on a mission to solve this! While running sustainability programs at large apparel brands, she was introduced to hemp and from there the seed was planted. After wear testing every towel on the market, Brianna set out to create the most eco friendly, mildew smelling free, durable, and absorbent towel!
Meet Brianna Kilcullen
Brianna Kilcullen is the founder of Anact. Anact is short for "an act". The simple act of taking action and creating positive impact. Brianna's simple act was to create a sustainable towel made out of hemp and organic cotton that is better for ALL people and the planet. In 2019, she helped legalize hemp in Florida while launching Anact. Prior to starting Anact, she worked in the apparel industry for prAna, Columbia Sportswear, and Under Armour. She has traveled to over 40+ countries and has worked in factories on almost every continent. She was Under Armour's first ever full-time sustainability employee based out of Baltimore, MD. She graduated from The George Washington University International Business program and is an avid traveler and dual citizen in Ireland and the United States that welcomes conversations around the 17 UN Sustainable Development Goals, Africa and her favorite Chance the Rapper song (it's ever evolving).
MEET BRIANNA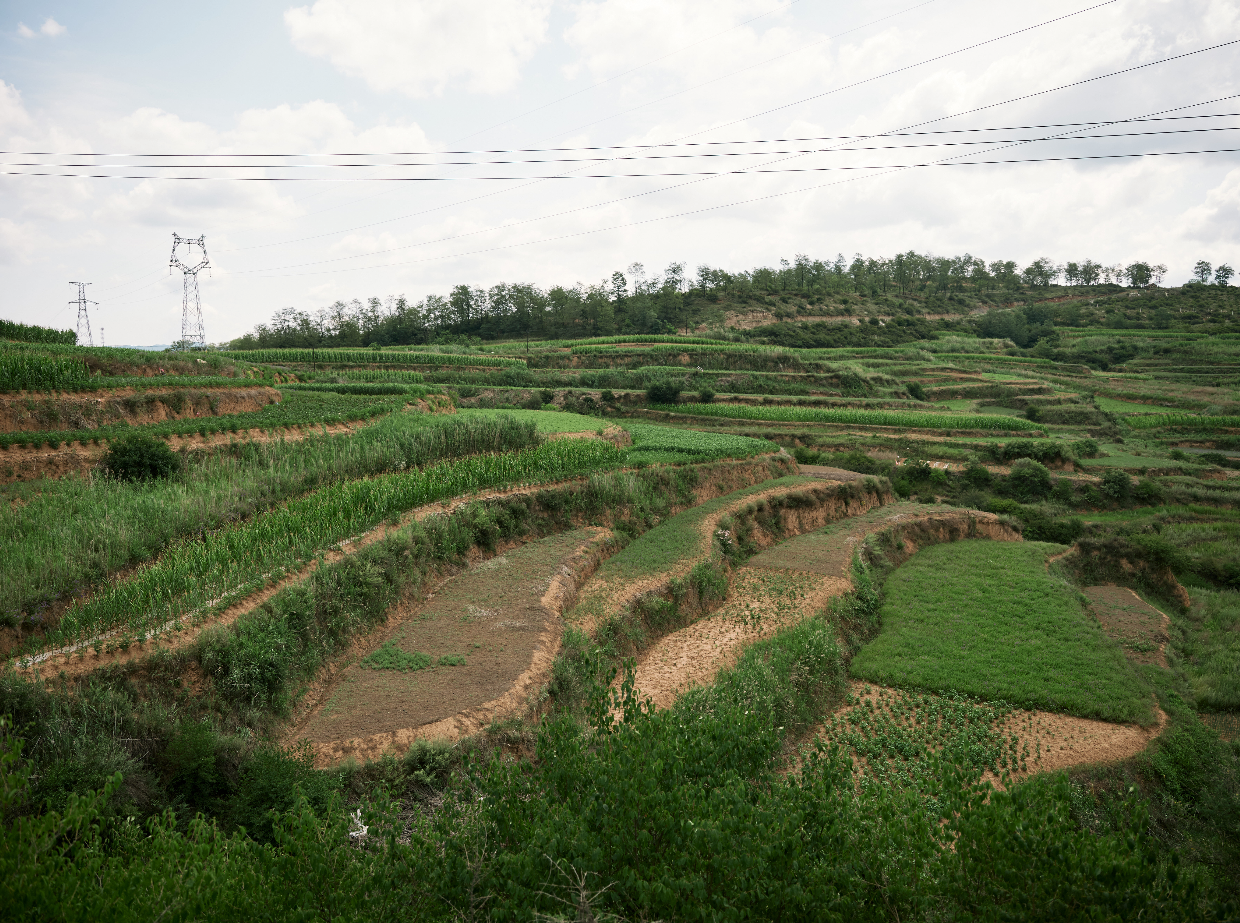 Anact's Impact
Anact's act is activism within the textile industry. Taking responsibility for the linear and socially and environmentally harmful impacts by creating products like the Anact towel that are made out of natural plant fibers, designed with end of life in mind, and represent creating textile supply chains that are built local to the markets we sell to and with innovation and automation that eliminates the archaic industrial practices currently in place in countries with low or no labor and environmental laws.
ACT UP
Bringing Hemp Back To America
Cotton uses around 50% more water to grow than hemp, and is considered one of the dirtiest crops meaning that it requires many pesticides, insecticides, and herbicides to grow. Hemp is a weed, and so it not only requires little water, pesticides, insecticides and herbicides to grow. Hemp is also biostatic, meaning it resists the growth of bacteria, which makes it an environmentally sustainable and healthy option for you, the farmer and the planet.
The textile industry is one of the biggest contributors to the climate crisis and we believe that by using natural plant fibers and creating innovative supply chain infrastructure as close as possible to the markets we sell to that we can do our part in reversing climate change.

MORE ABOUT HEMP